Blog
The Georgetown Property Listings Blog is dedicated to topics directly relevant to buying and selling real estate in Georgetown Washington, DC. It provides you with insight on the latest developments and trends in the local Georgetown housing market.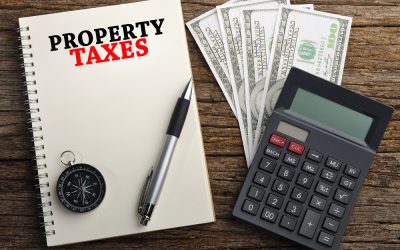 Property taxes are on the minds of many these days. The recent passage of the new tax bill has had homeowners all over the country -- as well as local DC real estate owners -- rushing to pay their 2018 property tax bill in 2017, in order to take advantage of...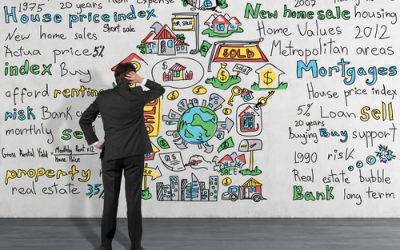 Making a move can seem overwhelming as there are numerous aspects to the process. Below are the top 3 home buying to-do's. Following these steps before buying a home will help you prepare for a potential move. It is, what I believe the best way to start the process....